How to reduce and recycle food waste
Information to help you reduce and recycle your food waste.
The problem with food waste
Roughly one third of global greenhouse gases come from food production. Which is why it is so important to waste as little of the food we buy as possible.
70%
of all food waste in the UK comes from households. This is more than double the amount wasted by supermarkets, restaurants, farms and factories.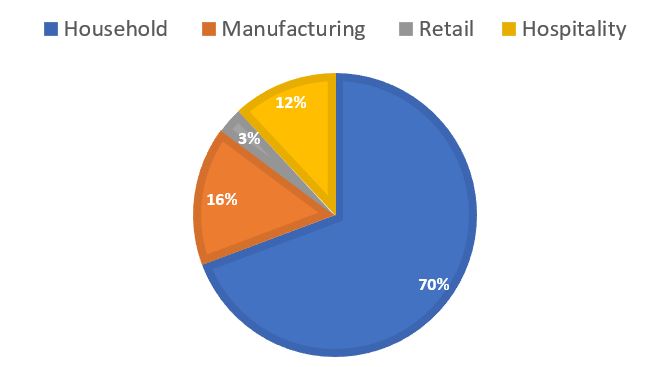 You can reduce your impact on the environment by avoiding food waste wherever possible then recycling anything leftover.
This will help save the resources used to bring food to our plates from going to waste (land, water and energy) and save you money.
In South Gloucestershire 29% of waste in black bins is food waste (Waste analysis 2021) which could all be recycled.
How to recycle your food waste
Some food waste can not be avoided, like banana skins, tea bags and vegetable peelings. These are all perfect for home composting along with your garden waste.
Some food waste such as dairy, meat and fish can not be safely composted at home but can go in your food waste bin.
You can line your food bin or kitchen caddy with any ordinary plastic bag, or use newspaper or a compostable bag.
Food waste recycling service
We send the food waste we collect to a processing plant in Avonmouth. There, it is fed into an enclosed tank containing micro-organisms which break it down into biogas and biofertilisers. The biogas is used to generate renewable energy.
Watch this short video to find out more about how food waste is recycled.
How to avoid food waste
To avoid food waste always make the most of the food that you buy and recycle what you can not use.
Advice and tips on wasting less
Here are examples of small changes you can make to the way you shop, cook and plan your meals that will reduce how much food you waste and save you money.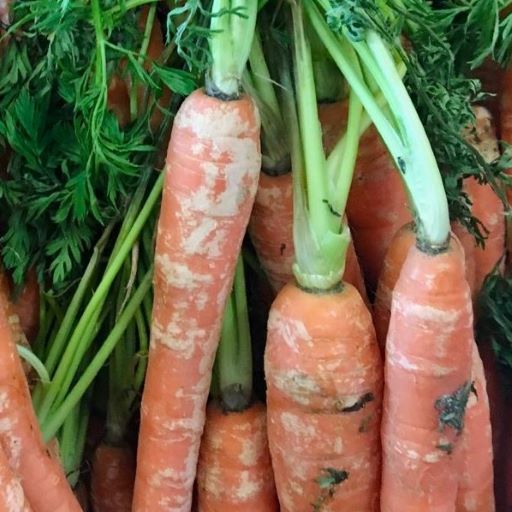 Learn how to use more of the food you buy
Foodie website The Spruce Eats has amazing recipes for everything from vegetable trimmings and citrus peel to cheese rinds. You can also find recipes based on using up leftovers on the Stop Food Waste Day website.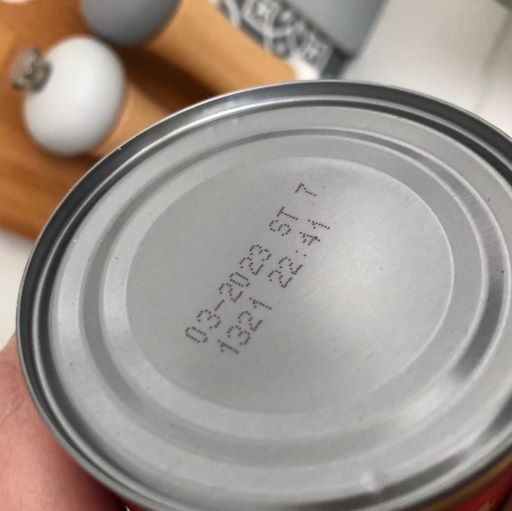 Understand the difference between 'use by' and 'best before'
A 'use by' date is about food safety. It is the one you need to pay strict attention to. All the guidance is on the Food Standards Agency website.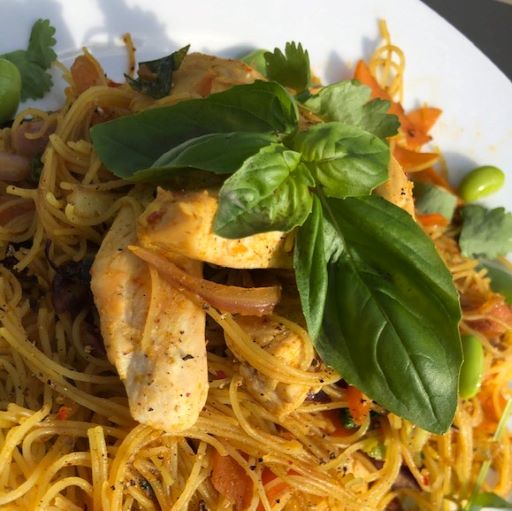 Other things that can help
Love Food Hate Waste – we support the national Love Food Hate Waste campaign.
CozZo is a shopping and meal planner app to help you avoid food waste.
Share any surplus food you have with your neighbours, with the free sharing app Olio.
The Too Good to Go app lets you buy fresh food at a great price from local shops, cafes and manufacturers that has not sold in time.
Follow us on social media