About Shop South Glos
We have joined forces with local traders to encourage you to shop local, stay safe and support our wonderful high streets get back on their feet.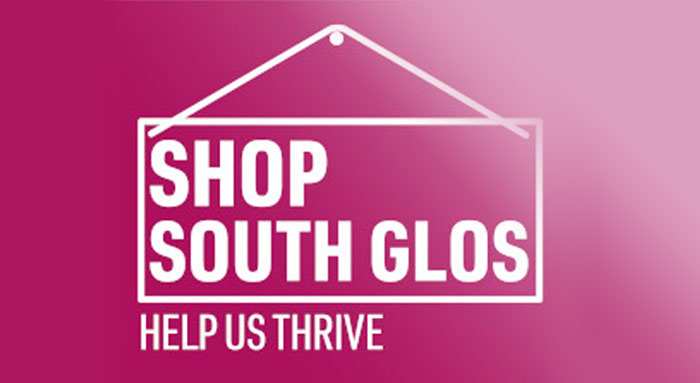 Hanham High Street
This well-connected high street has affordable family-friendly pubs and restaurants and plenty of diverse, independent shops.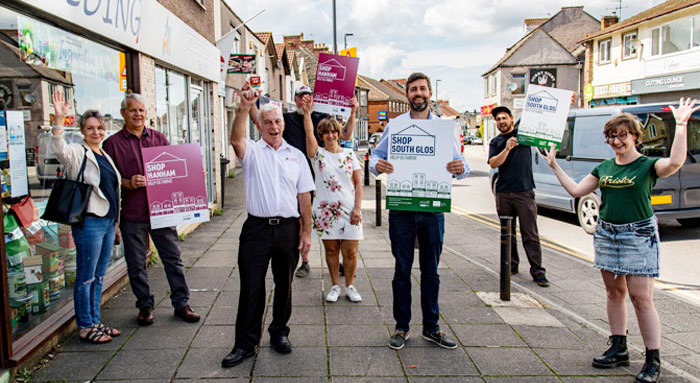 Staple Hill High Street
This attractive Victorian high street is perfect for shopping, and sitting outside enjoying a drink at one of its many vibrant cafes and pubs.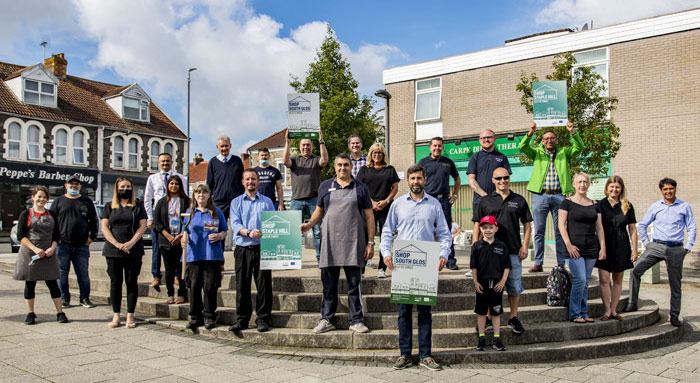 Thornbury High Street
An ancient market town, Thornbury is brimming with independent shops and many celebrated restaurants and pubs.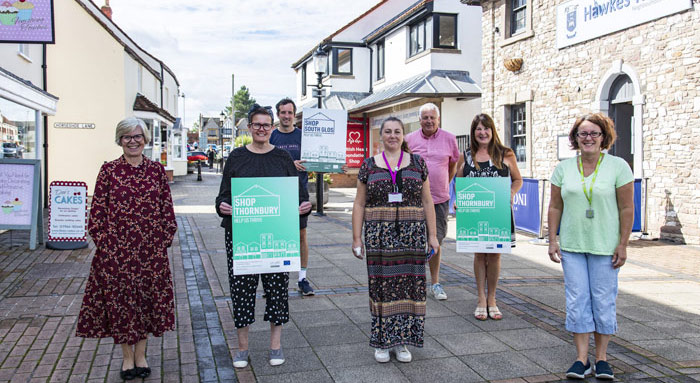 Your safety is our priority
So you can enjoy our high streets safely, we are working with traders to protect you from Covid-19.
Getting around 
Walk and cycle, or take public transport, to our high streets if you can.