Report a problem with a drain
Tell us about a problem with a roadside drain (gully).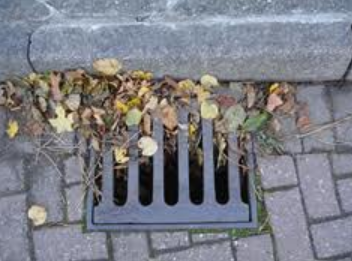 This could be that it is:
blocked
damaged
missing its cover
If the problem could be dangerous, call us on 01454 868000 (24 hours, 7 days a week).
We are not responsible for drains on private property, you should contact a plumber or the organisation that provides you with cover.
How to report it
Report the problem using the button below. There will be an option to upload a photo which can help us find the problem.
We will ask you to pinpoint the location of the drain on a map.
You will be asked for your phone number and email address, but you do not have to give them.
What happens next
We will aim to attend: 
as soon as possible, and within 24 hours, if the drain problem could be dangerous
within 3 days for a blocked or damaged drain
After the inspection we will:
make the area safe
attend and fix the problem (if appropriate)
If no action is needed we will close the report.
Privacy notice
Find out how we collect, use and share your data in our privacy notice for reporting flooding or a problem with a drain.