Museums and heritage sites
South Gloucestershire has a selection of museums and heritage attractions.
Heritage walks and trails
We have a variety of walking routes and trails in South Gloucestershire.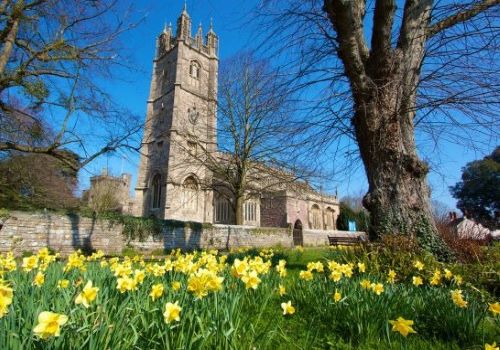 War memorials
First World War and Second World War memorial information. You can also discover more about the people named on each war memorial.