Our youth employment team
What we do
Our youth employment team (works4youth) works with young adults age 16 to 25.
We have employability and skills mentors that can give information, advice and resources to help you take your next steps into employment.
Meet the team
Faye Bolderson
Hello! I love to help young people discover their passion and I am here to help you find the opportunity that's right for you so that you can reach your goals.
Rhys Jones
Hi, I'm passionate about helping people find the right employment, training, or academic pathway going forward. I believe by taking a person-centred approach when mentoring, this can help people identify their own strengths so they can meet their desired goals.
Lucy Farmer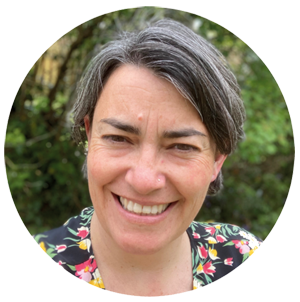 Hello, I have recently joined the community learning and skills team as an employability and skills mentor and I am looking forward to working with you.
Kaymarie Kenington
I am the new Employability Engagement Worker. I am dedicated to supporting individuals to overcome barriers and access Education, Training and Employment, I am passionate about encouraging and inspiring people to explore, progress and reach their full potential.
Meet others
We will be running regular drop-in sessions and workshops where you can meet our mentors, join an interview prep workshop or take part in a CV makeover session.
How to contact us
You can contact us by:
Find out about our events and social media on our stay connected page.